Dokumenty
We present to you the Vehicle Return Guides.
The guides describe examples of acceptable and unacceptable vehicle damage.

The guides contain more than 150 photos with descriptions and an extensive information section for the User/Driver of the vehicle. At the end of the publication you will find a gauge for self-verification of vehicle damage, unique among European fleet organisations.
The main task of the Guide is to promote the principles of safe and economical operation of fleet vehicles, but it is equally important for us to minimise the costs incurred by the Customers and rental companies associated in the PZWLP Association. We also aim to simplify procedures and reduce the time needed to complete a contract.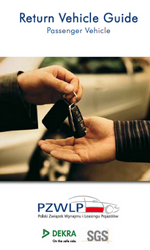 USERS GUIDE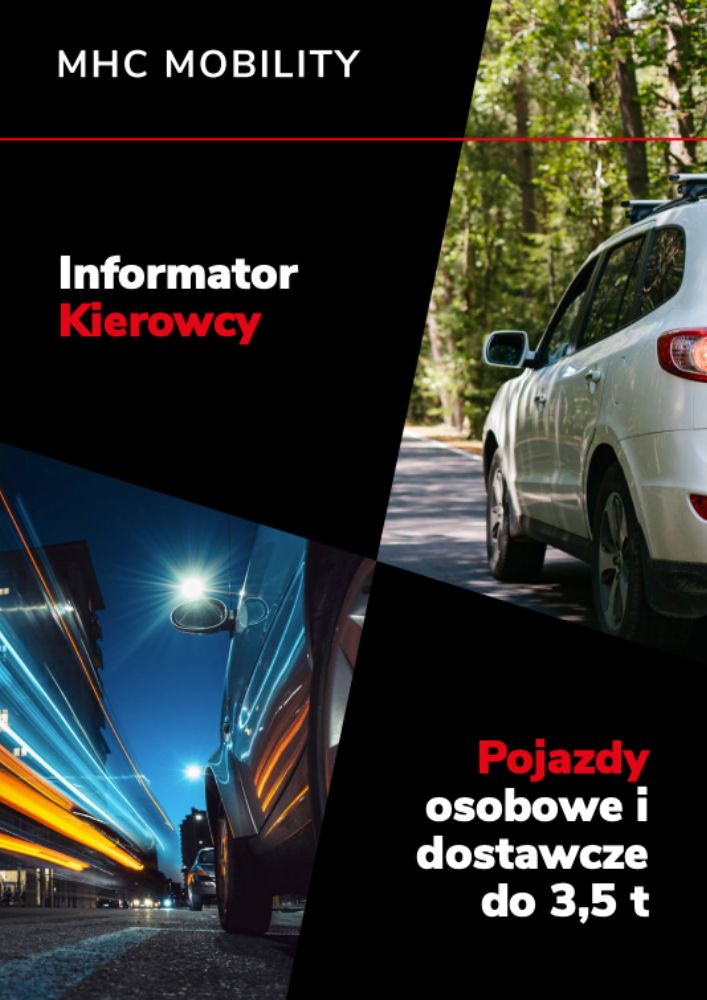 GUIDE FOR PASSENGER CARS AND LIGHT COMMERCIAL VEHICLES UP TO 3.5T