A report prepared for the European Parliament's Committee on Transport and Tourism has recently been released and explains the real environmental impact of electric cars.
The study provides an up-to-date expert assessment and comparison of the lifecycle carbon footprint of BEVs and ICEVs, presents evidence from the literature and concludes with policy recommendations. The analysis includes regional differences for Member States, as well as the impact of technical and legislative developments on the potential outlook to 2050.
💡 According to the report, electric vehicles (BEVs) have a significantly lower lifecycle GHG impact than internal combustion engine vehicles (ICEVs), despite initially higher production emissions. The study's life cycle assessment (LCA) modelling shows that a typical current BEV saves more than 60 kgCO2 compared to an identical conventional petrol car under average conditions in the EU. An analysis of future prospects shows that the average BEV's impact on greenhouse gas emissions in the EU27 could be 78% lower than that of an identical conventional petrol car by 2030 and 86% lower by 2050. To maximise the benefits and reduce the risks of BEVs, strong policy action in the EU will be needed, including a sustainable economy approach for some vehicles, further research into battery technology and incentives for citizens to choose electric vehicles.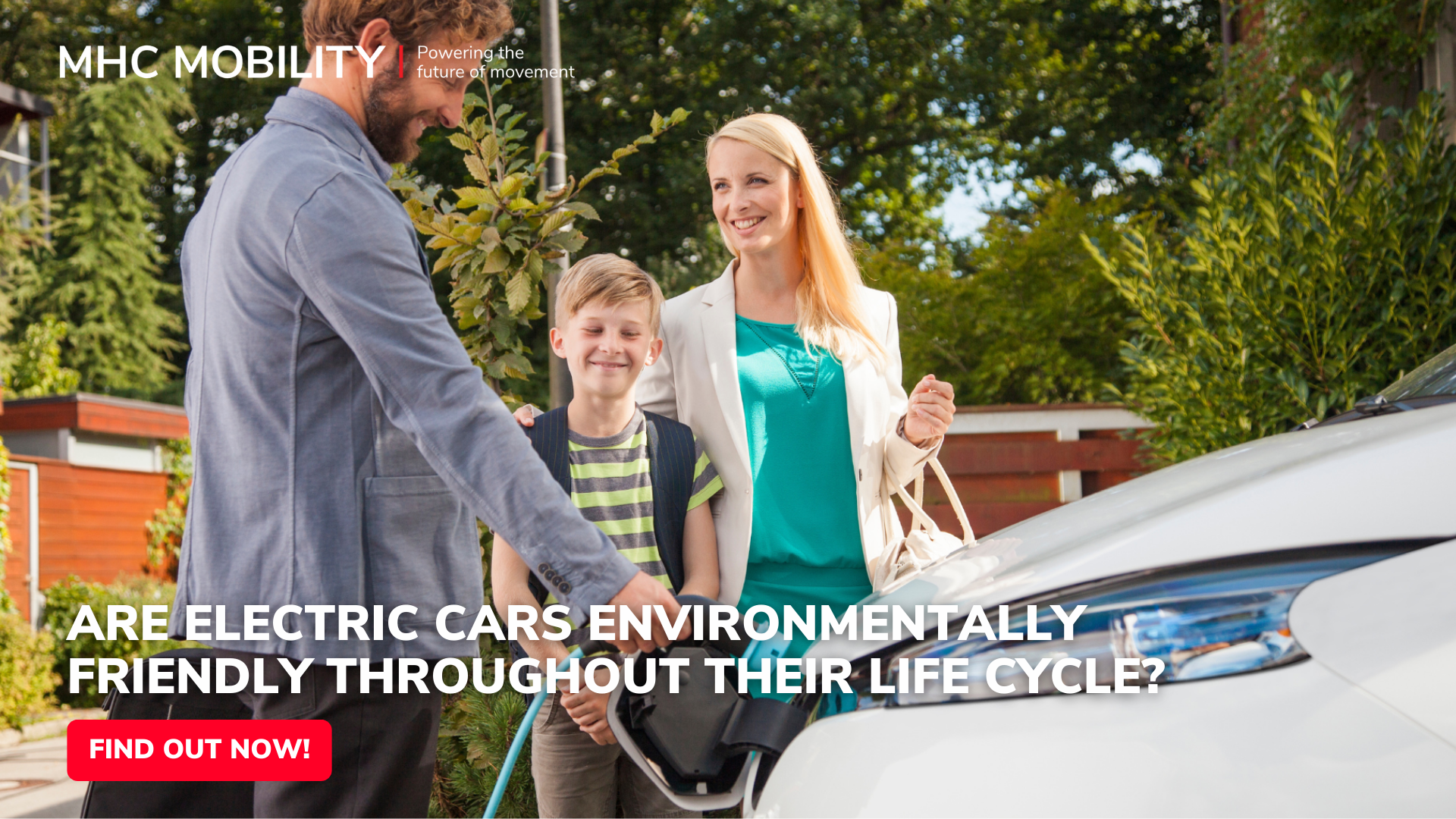 We encourage you to read the full report available at the link below:
https://lnkd.in/dTfE6yYY