#telematics
Telematics is a technology used to monitor a wide range of information relating to a single vehicle or an entire fleet. Telematics systems collect data including vehicle location, driver behavior, engine diagnostics and vehicle activity, and visualize this data on software platforms that help fleet keepers manage their resources.
Telematics is most often used in the transport, logistics, medical, energy and insurance industries. Its possibilities are used not only by companies, but also private households, e.g. owners of smart homes.
What does a telematics system consist of?
The telematics system consists of a number of measuring sensors, detectors and other monitoring devices installed in the device, e.g. cameras, radars, satellite navigation systems or a GPS receiver. Thanks to them, it is possible to obtain information and then transfer it to the administrator's server. Establishing communication is possible thanks to connection to a cellular, Internet or satellite network. An element of telematics is also IT systems, applications, as well as computers, mobile devices and screens enabling the presentation of transmitted data. In the case of vehicles, telematics also uses tools such as a battery voltage sensor, accelerometer, street cameras, weather monitoring devices and road databases.

Do you want to learn more about telematics?
Contact us now!
+48 22 223 60 63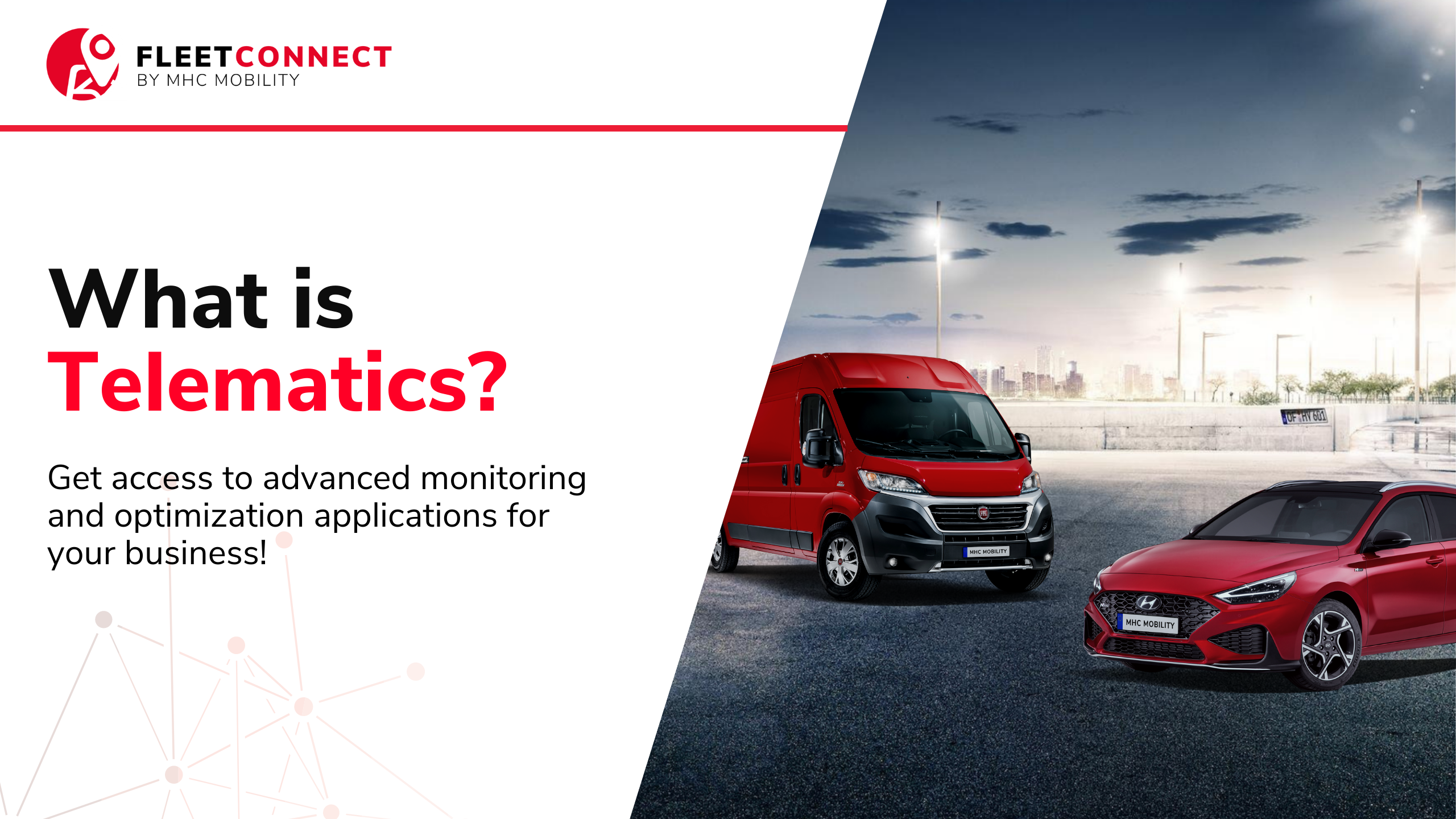 What are you interested in?